Chef Twins Thanksgiving game on Papas Games US website. Little ones will enjoy this game the most. You must help George and Emma (twins) to cook a thanksgiving dinner. prepare ingredients in advance, prepare seasonings, main ingredient and get to cooking. The animation and imagery is on point, if the musical background does not appeal to you, you can always turn it off from settings. Chef Twins Thanksgiving game is available to play in browser as well as on mobile devices. good luck and have fun cooking.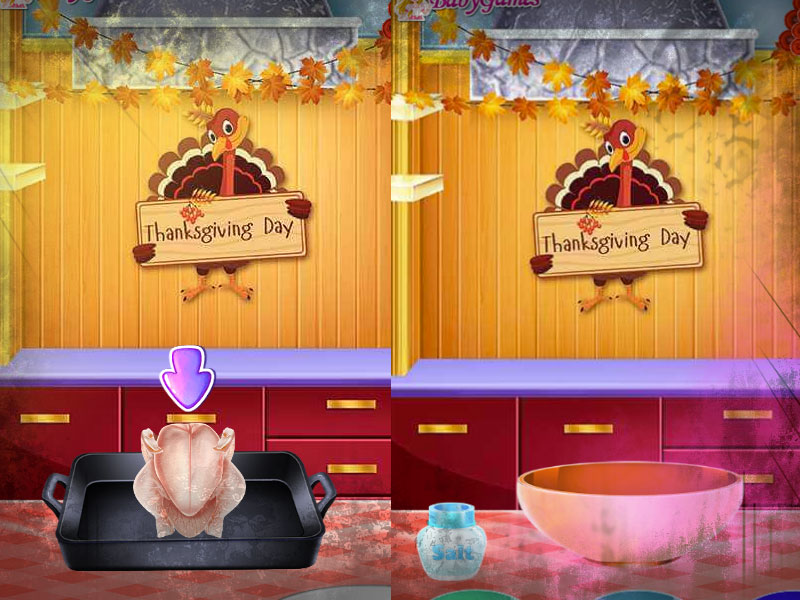 Chef Twins Thanksgiving

,
Trackback from your site.