Cooking Fast Burger and Hotdog
When it comes to cooking and restaurant games, all the games should look like Cooking Fast: Burger and HotDog. In fact all the other games from Cooking Fast series look phenomenal, just like Halloween, Burger and HotDog also looks amazing and is accompanied by the most entertaining gameplay TM games can offer. The game is available to play in English, Deutsche, Francaise, Espanol, Portugues, Romana, Italiano.

In game tutorial will cover everything in details but if you are not new at time management games, you wont have any troubles learning the game mechanics. Good luck and have fun cooking.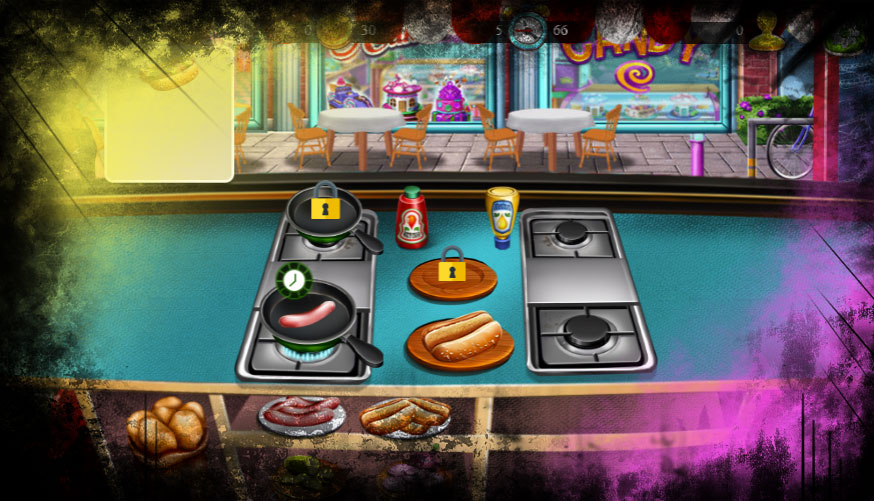 Cooking Fast Burger and Hotdog

,
Trackback from your site.