You think its easy to run a restaurant while being pregnant? You should try Emily's Miracle of Life and find out. Absolutely amazing images and animation, balanced gameplay plus the soothing and relaxing music. When it comes to browser cooking games, nothing can be Emily's series but this episode is actually special, and you can see it from the first glance.
It's gonna take some time to get used to the game mechanics, because, if you look around the room, you are going to find so many items that you can interact with…
As for how to play the game, if you're new at Emily's games, simply don't skip the in game tutorial and it'll teach you whats what and how to run things. Good luck and have fun, enjoy the delicious Emily's Miracle of Life.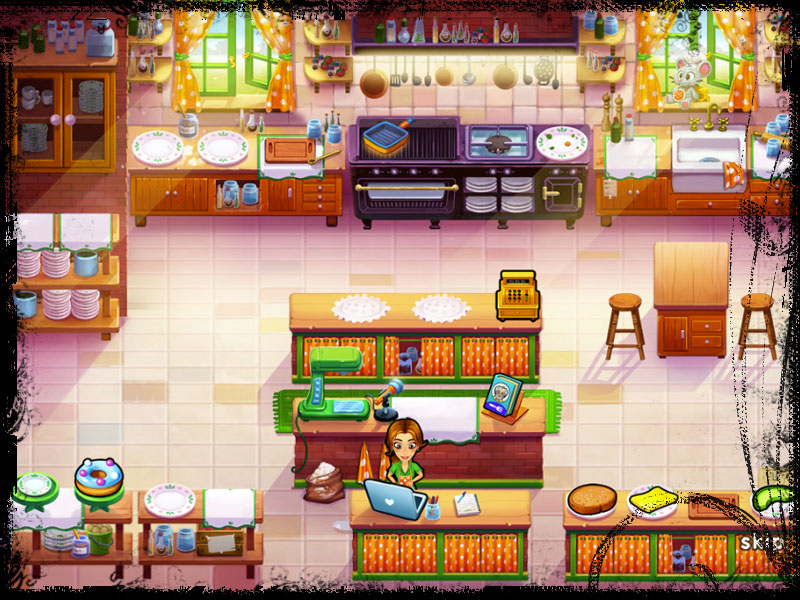 Emilys Miracle of Life

,
Tags: Emily
Trackback from your site.