Emily's New Beginning is an iconic online game from Delicious Emily's series. Time management / restaurant management or cooking won't describe the game accurately, it is far more than that and you know it.
Drama unfolds when Emily with her newborn child returns to "Emily's Place" small restaurant downtown and decides to re-open it together with Patric. Patric the perfect guy he is, saw that coming and already per-ordered some supplies for the restaurant.
Now, not only you'll need to run the restaurant, but you'll also have to look after baby which needs a constant attention. Pay attention to the interactive scenario. When you're asked if you remember how to run everything, you'll need to click "NO" in case you are new at this, then the interactive tutorial will explain how to deal with everything in the restaurant and the child. good luck and Have fun cooking.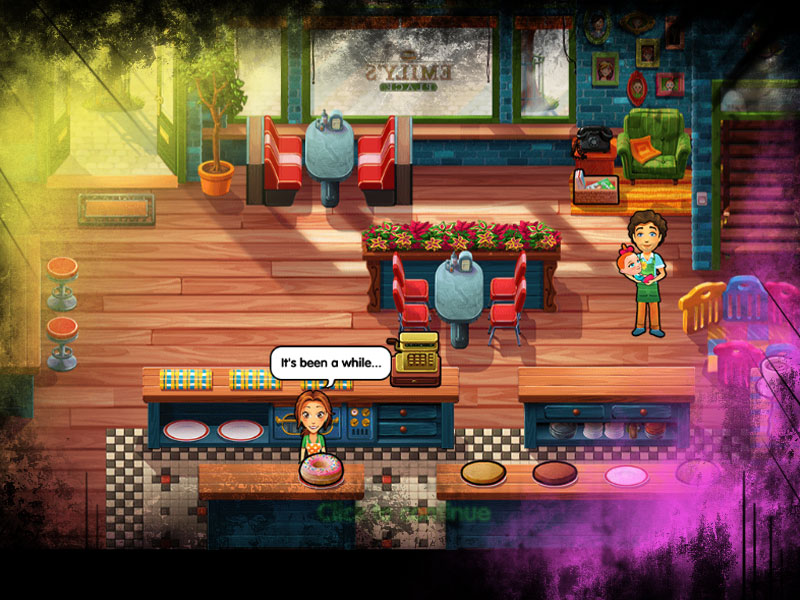 Emilys New Beginning

,
Trackback from your site.