Good Luck
Up Key – Throw Dynamite
Classic Gold Miner Game now in HTML 5. Safe and free to play hustle free. If you guys have heard of the this game, there's no need for introduction, simply jump in to the game and have fun.
If on the other hand you've never heard of Gold Miner Game!. You're in luck! It doesn't matter which types of game you prefer, whether its first person shooters or RPGs or Racing Games or Cooking Games. Anytime you're tired doing or playing whatever it is you play, Gold Miner game is an excellent stress relief.
Now the concept may seem and look simple at first but than again, if you you think hard. best games of all times, they all had simple concept. It's not the concept and and complexity that matters, its the gameplay and after trying this game, playing couple of times, tell me yourself how does the gameplay feel like.
How to Play Gold Miner
Move Mouse Around for Directions Click to Shoot the Hook Down Arrow Key – Drop Claw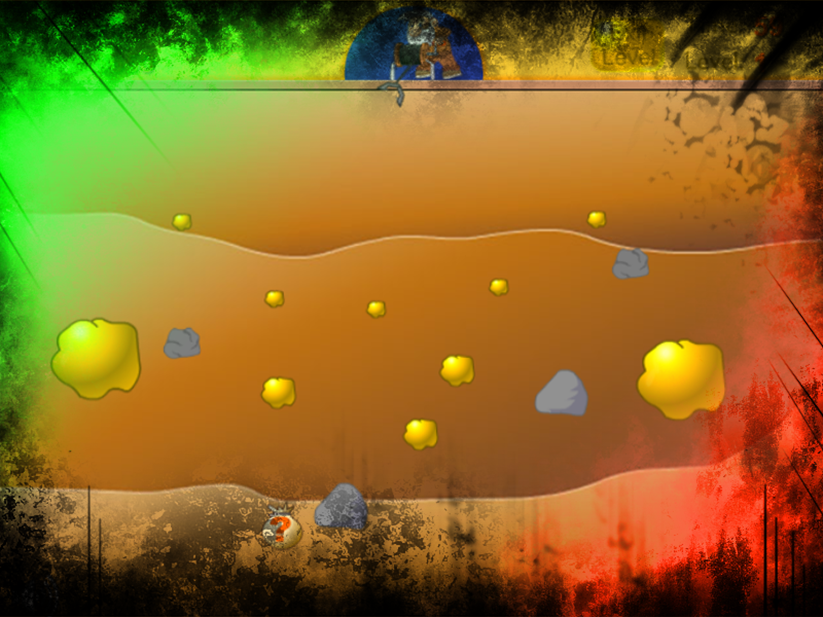 Gold Miner

,
Trackback from your site.