If you're looking for Games like Papa's Games that Work in Browser, Here is even better game, My Cooking Restaurant! It's a Unity game, which is technologically more advanced and much better looking than any flash game, including papas games. Not only you get to actually cook the recipes and serve customers, you also get to run and manage the restaurant, buy products, ingredients and lots of other things.
When it comes to cooking, the process is very entertaining, the mechanics of the game allow you to participate in every little aspect of cooking. Have fun and good luck.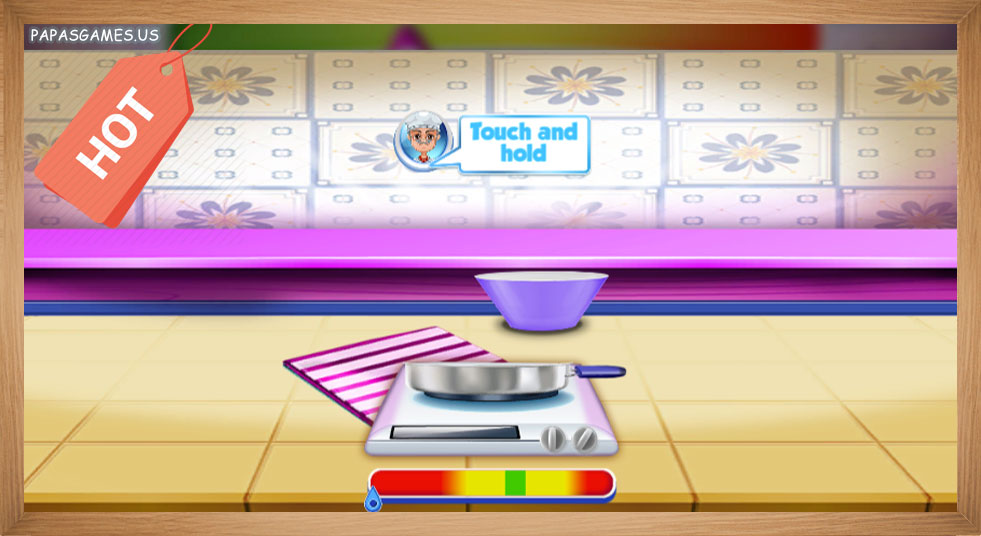 My Cooking Restaurant

,
Trackback from your site.