Papa's Scooperia is finally here, at PapasGames.Us… about time! What an excellent time for the release! This time Flipline Studio a bit more time to finish the game but rest assured, it was worth it. Nothing like ice cream crafting game in the middle of summer. You guys are going to enjoy this. Not going to bore you with explanations about game mechanics and instructions, the in-game tutorial will guide you through the process just fine.
Go ahead and get to crafting delicious ice cream and sundaes in Papas Scooperia ice cream shop. Make your customers happy, earn tips and purchase numerous upgrades to improve your shop and enrich your menu. As usual, play and win as many mini-games as you can for extra rewards, in other words, just like in previous games. Speaking of previous games, this time, Papa's Scooperia will definitely surprise you with tons of new stuff (no spoilers). Enjoy the Scooperia game and share your experience down in the comments field. Good luck, have fun!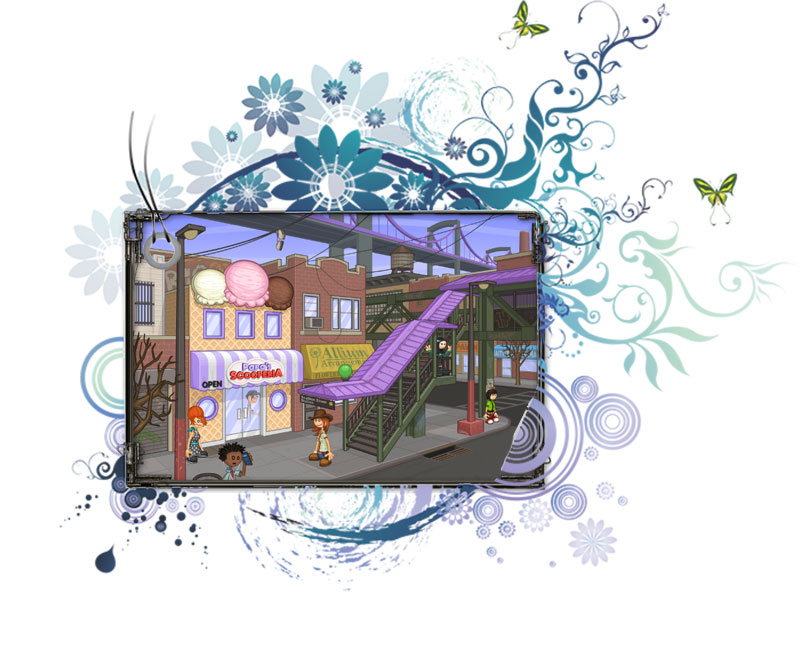 Papas Scooperia

,
Trackback from your site.