Christmas gift from Flipline Studios:
Papa's Sushiria
2017! Brand new game with new characters (Matt and Clover), new restaurant, awesome new mini-games and tasty Sushi recipes! As expected, things look better in Papas Sushiria game however, the gameplay and everything else is very similar to all the other Papa's Games. Which is something you guys love about these game series isn't it?
It's best if you don't skip training project, so that you can learn how to operate "Cook Station", "Build Station" and "Tea Station". Enjoy Papa's Sushira game guys, Merry Christmas!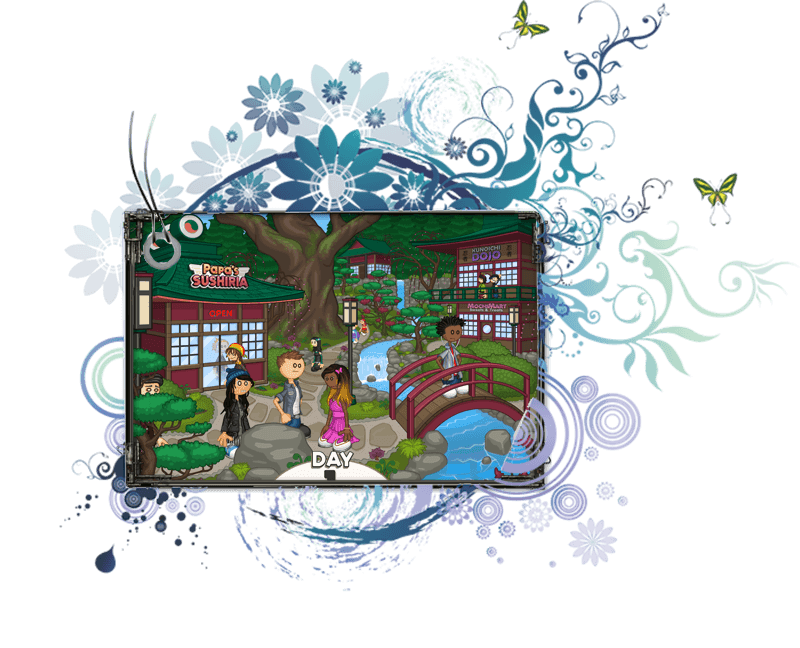 Papas Sushiria

,
Trackback from your site.