Rock Garden – Puzzle game by Flipline Studios finally on PapasGames.US website. Over 100 levels with unique layouts, collectible stones and environment featuring 2 game modes 1. Classic and 2. Random mode to enable endless play.
This is not cooking game like rest of the Papa's Games, Rock Garden is also not a "bubble shooter" kind of game it may seem that way it first but it's not! And one more thing, Rock Garden is more intelligent than it seems, just wait until you reach certain difficulty level and be amazed how challenging and addicting it gets. The concept of the game is simple: You slide colored rocks and bunch them together to clear the level, simple, right? Yes, however it's not as easy as you may think. Thing is, you don't have endless tries, you can't just keep sliding rocks forever and hope to get max points. The way it works, is you are limited with moves, less moves you spend to clear the level, more points you get for the level. But watch yourself! You can easily coroner yourself by blocking the way to certain color rocks.
First few levels may seem a little silly but these levels are something like tutorial to the game, to help you understand the game mechanics. So be patient, it'll get better really soon. Enjoy the game and don't forget to comment.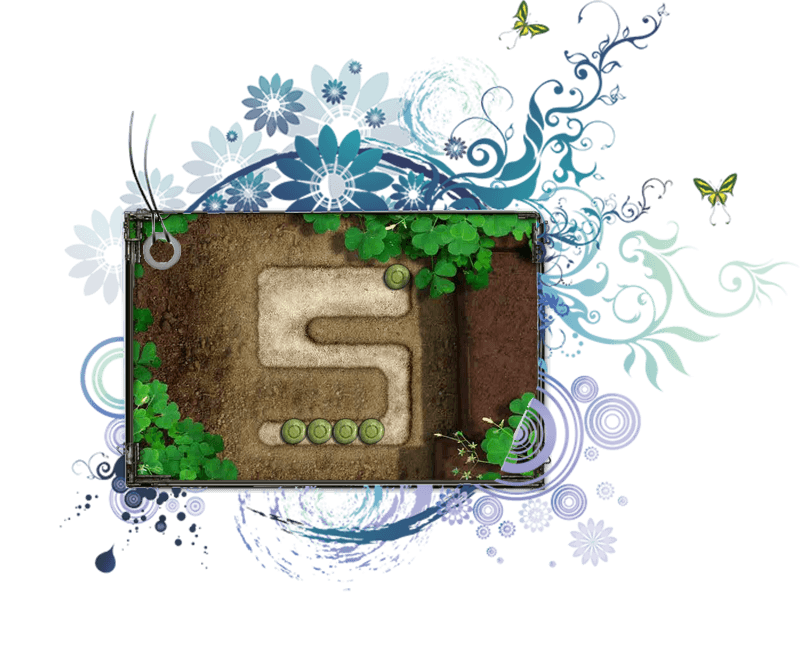 Rock Garden

,
Trackback from your site.