Draw Lines and Get Enough Sugar in the Cups
Sugar Sugar 2 – The first official sequel to the legendary flash game by Bart Bonte. An amazing and enthusiastic physics based puzzle for everyone. Don't let the title mislead you though, even if this is a cooking games website and even if the game is called Sugar Sugar, None of Sugar Sugar games are about cooking, we're making exception for 1 reason only: the game is absolutely amazing and most of you will definitely like it despite your game genre preferences. And the second reason
What's New in Sugar Sugar 2?
To be absolutely honest, there's nothing new in Sugar Sugar 2, or even in SS 3, all you get is totally new levels, but everything else including game concept and techniques are similar. However, the moment you beat Sugar Sugar 1, you'll definitely want to play the sequels. Enjoy the game and don't forget feedback, we'd be glad to hear from you and if you'd like to see more games like Sugar Sugar here at PapasGames.us website.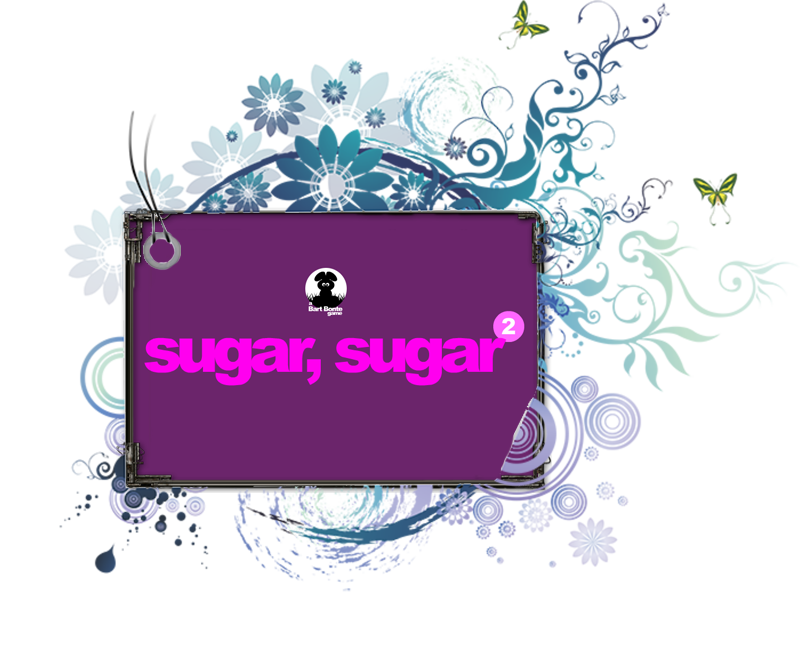 Sugar Sugar 2

,
Tags: Sugar Sugar
Trackback from your site.