Sad because Papas games are going away? Don't Be! we got crazy amount of even better games coming soon and the first one is TOP BURGER. it won't take long for you to realize just how better this game is. The graphics and animation are on a totally new level. You're not gonna believe it's a browser game.
About the game itself, Top Burger is a time management / cooking game that is all about burgers, building burgers and serving customers. Crazy amount of ingredients you'll have to unlock as you advance into the game. The first mission will help you learn how to play the game by indicating the ingredients, after that you'll be on your own. Have fun and good luck, enjoy the Top Burger on Papas Games US website.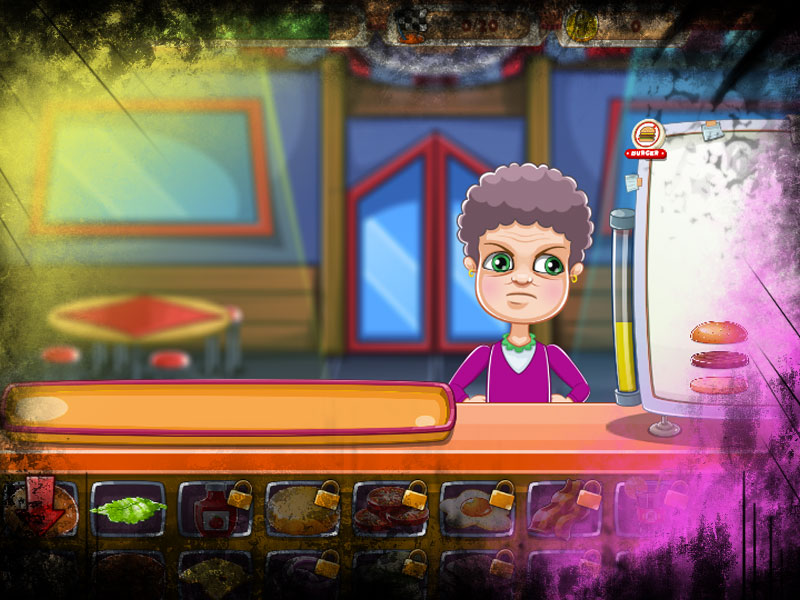 Top Burger

,
Trackback from your site.