Regular Flipline Papa Louie Kind of Game Rules
"There's nothing Grilled Cheese and Tomato Soup can't fix"… not sure about tomato soup but there's plenty of grilled cheese in this game, in fact, all you do is cook and serve grilled cheese. Oh and also, Papa's Cheeseria is probably the most played and loved game of all Papa Louie's restaurant game series. Don't ask why, it's not that different from other Papa's Games, same old Louie's restaurant with regular customers, cute little mini-games and exactly the same cooking process and customer service. It's exactly like it was with Papa's Freezeria game, was special about it, and yet super popular nonetheless.
Whether you like cheese or you don't, cooking Grilled Cheese Sandwiches and piling on the fries in in Cheeseria game is just too much fun. With latest updates, now you get to unlock 40 totally unique and special recipes to satisfy all your eager customers. There's plenty more:
40 Recipes to Unlock
Wide Variety of Breads, Sauces, Drinks and Toppings
Unlockable Ingredients
Absolutely Amazing Mini-Games
"Daily Special" System to Earn more Rewards
But we've seen all that in other Papa's Games too, haven't we? As mentioned above, there is no particular reason why people prefer Cheeseria over everything else in this website, they just love it. Enjoy Cheeseria game and don't forget to check out more cooking games in Papas Games.US.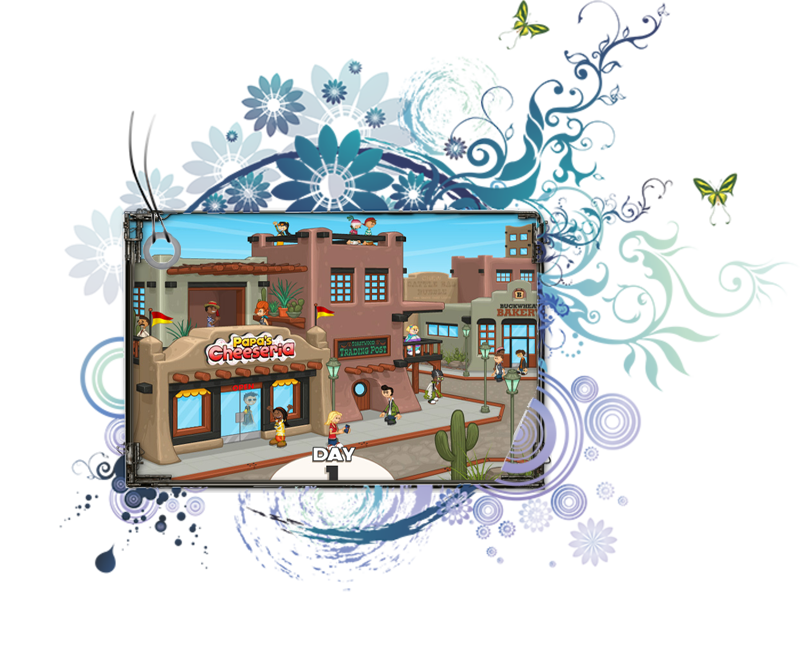 Papas Cheeseria

,
Tags: flipline, papas games