Draw Lines and Get Enough Sugar in the Cups
If you're wondering about the Sugar Sugar chronology, don't bother, Sugar Sugar Christmas Edition is only a level pack, consider it as an expansion pack to SS1 or SS2, won't make any difference. What you get is pack of new levels designed in Christmas style, everything else is pretty much the same as in original Sugar Sugar, except the musical background perhaps, which is also xmas themed. Unfortunately though, you can forget about innovations and unique perspectives in Sugar Sugar Xmas Edition.
So, basically, if you're having a "momentum" after Sugar Sugar 1 or Sugar Sugar 2, and you're real eager for more levels, go for it! Otherwise, we recommend skipping to Sugar Sugar 3. It's up to you however, all 4 games are brilliant even if they are very similar. Have fun, enjoy the game and don't forget to comment and rate the game.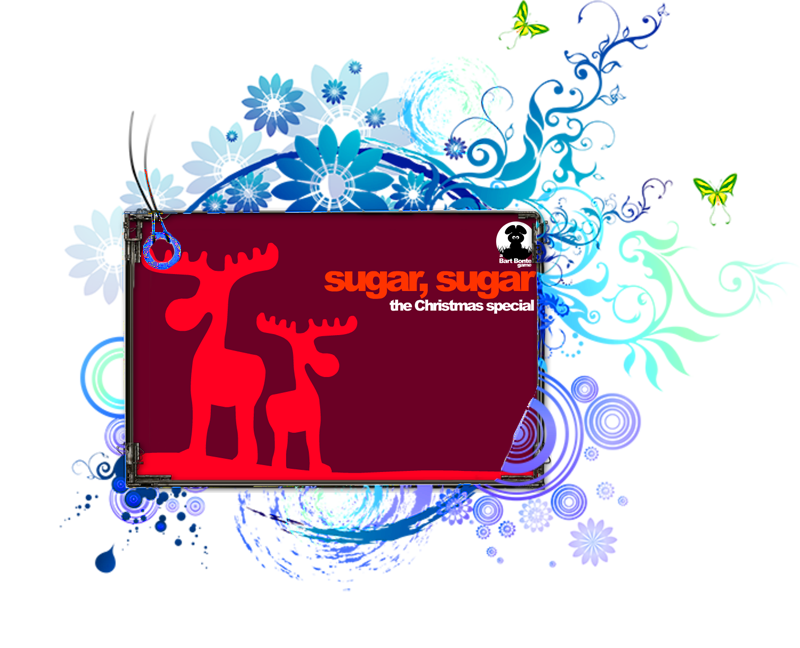 Sugar Sugar Xmas Edition

,
Tags: Sugar Sugar